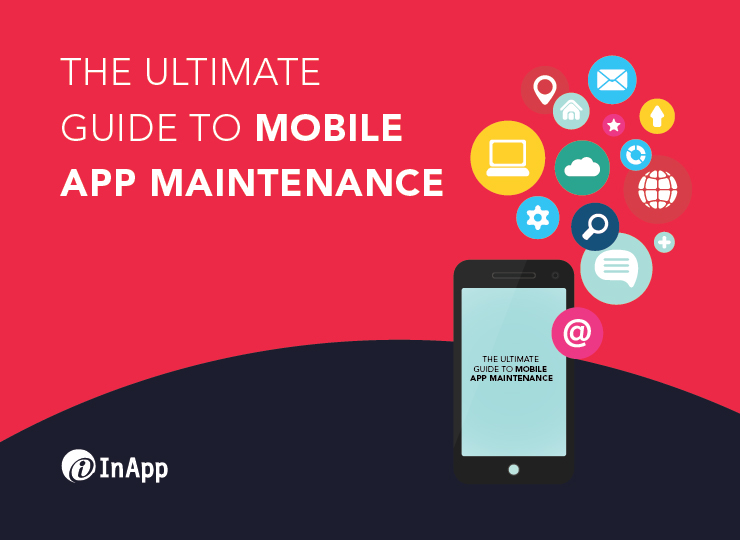 Once your customers can start downloading and using your mobile app, you'll probably feel like taking a deep breath and enjoying the moment. But the hard work isn't over yet.
Software development includes creating, designing, deploying, and supporting software. That last step – support – often gets overlooked. But maintenance can make or break an app's success. If you don't take care of your app with regular maintenance after it's deployed, your hard work will result in failure.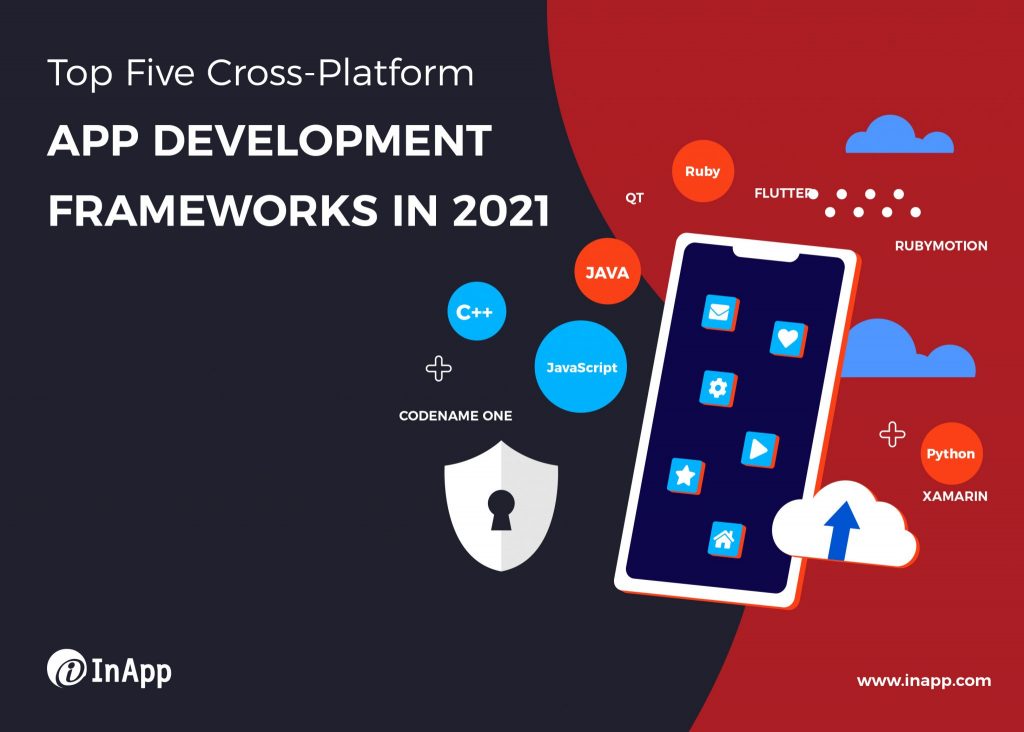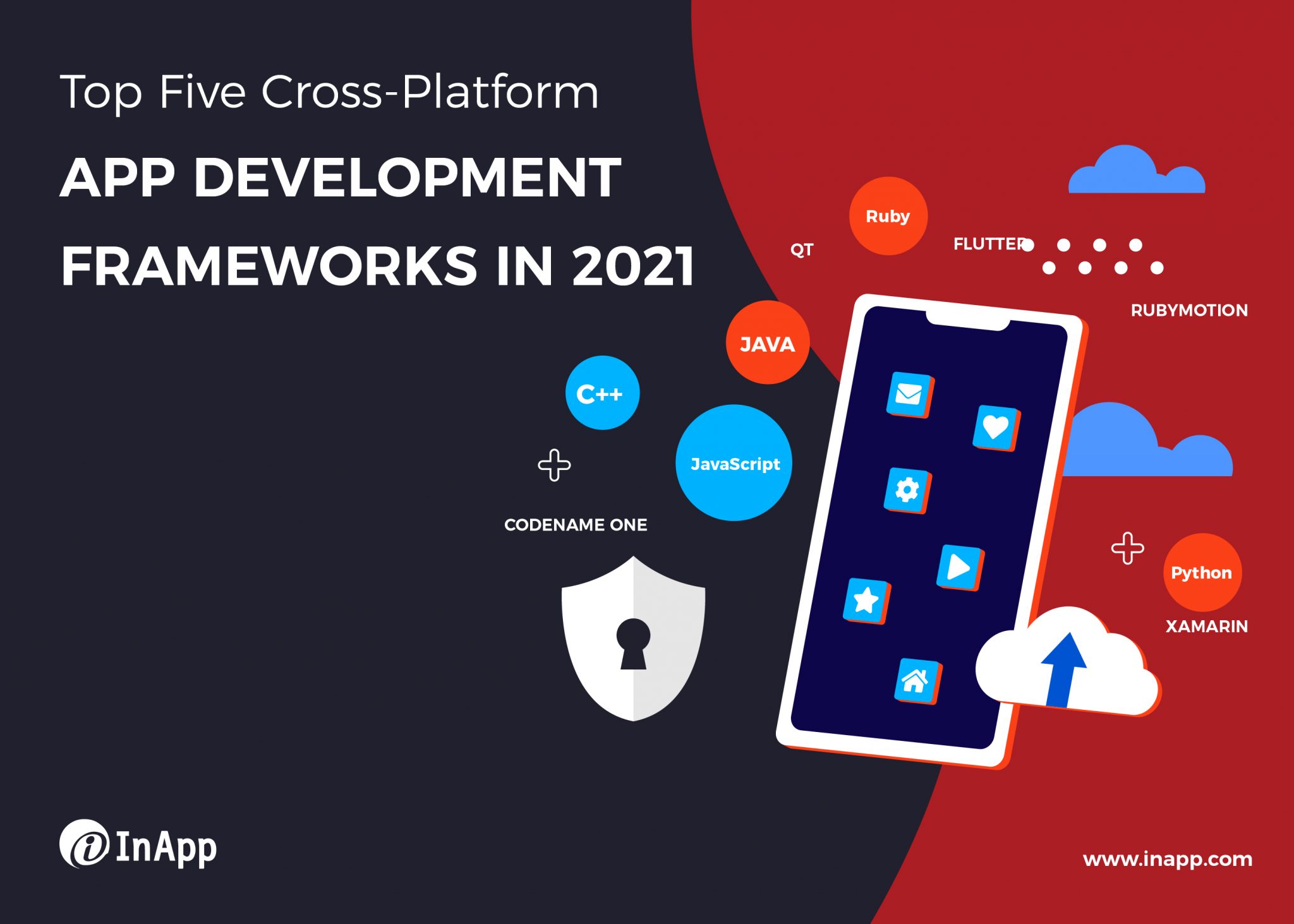 There are many cross-platform mobile app development frameworks in the market. Only the right technology and framework can fuel the growth of your business. Let's learn about the top five cross-development frameworks.