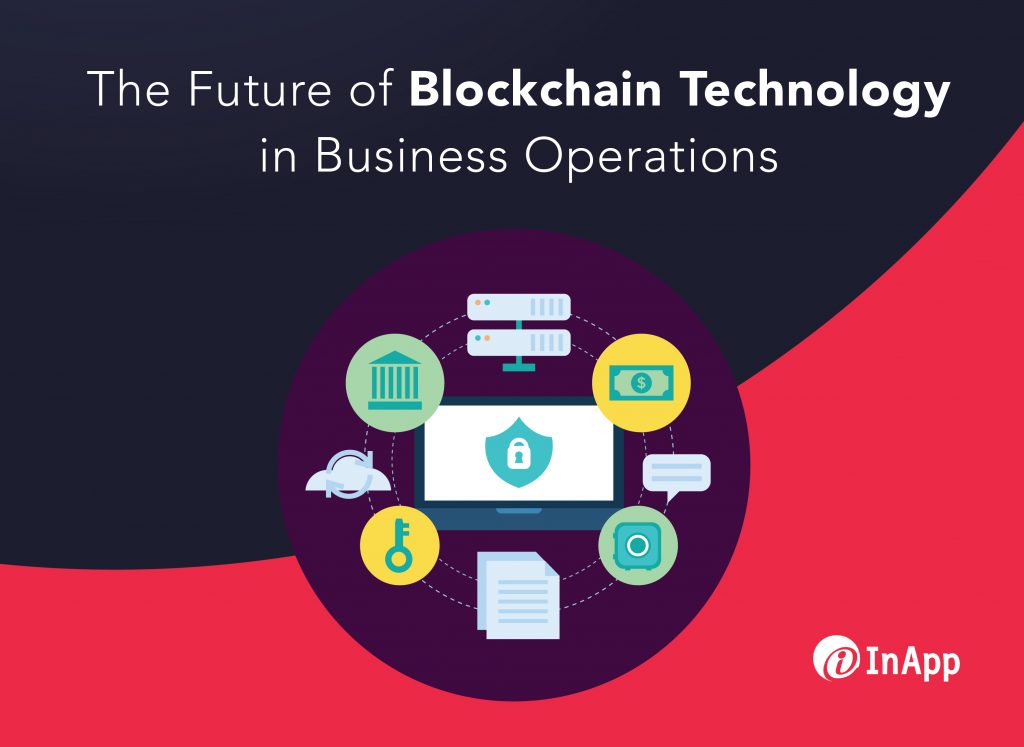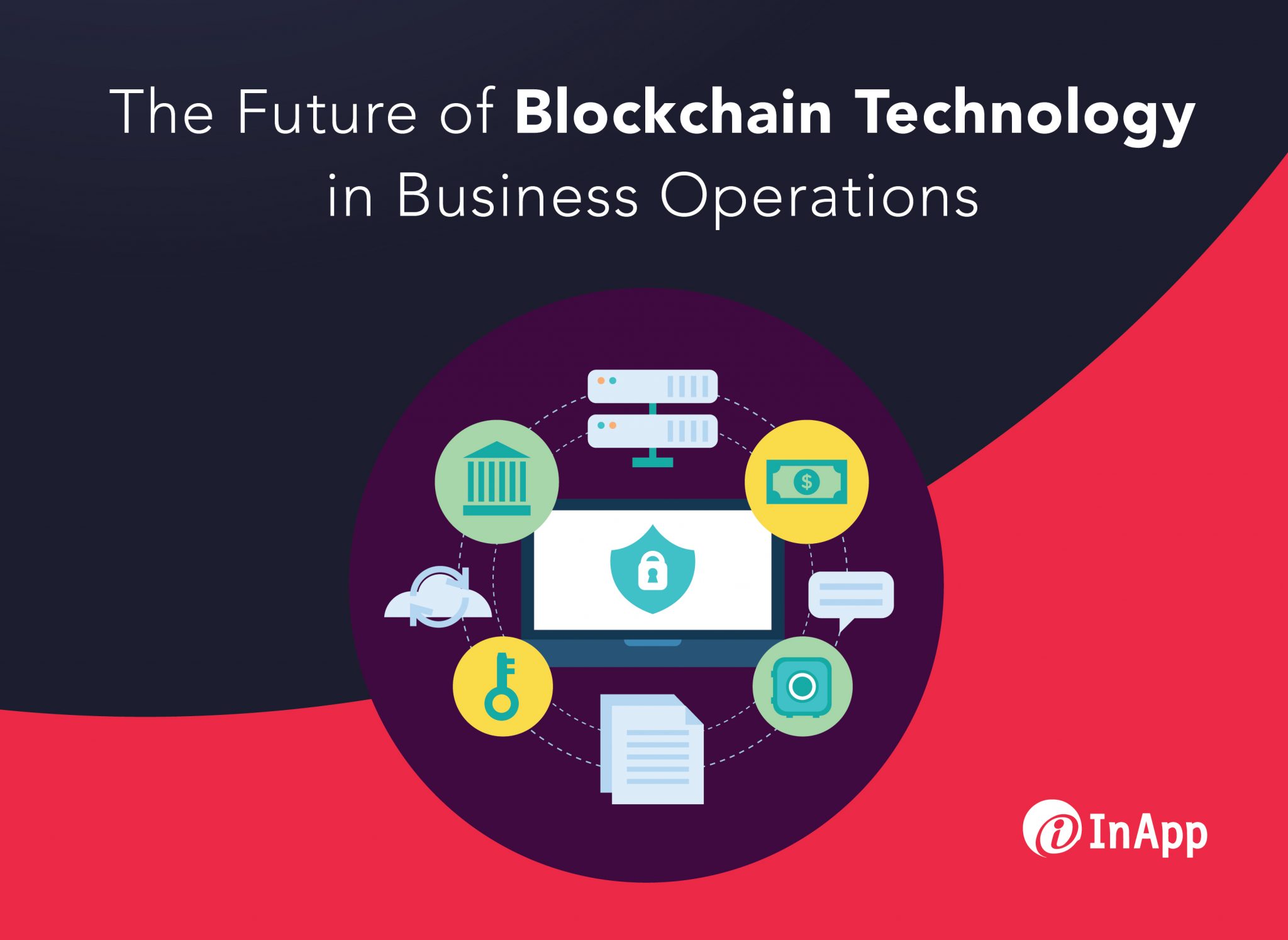 Blockchain technology offers benefits for a wide range of industries. Learn how it will alter business operations in the near future.

Through its blockchain solutions, InApp has been bridging the gap between the said technology and finding its usage in different modern applications. Learn here how we've been doing it.

Many companies are using Blockchain technology for the finance trade, healthcare, cloud storage, and cybersecurity. InApp is contributing its own with our blockchain solutions. Learn what are the three major challenges being faced by Blockchain Technology.