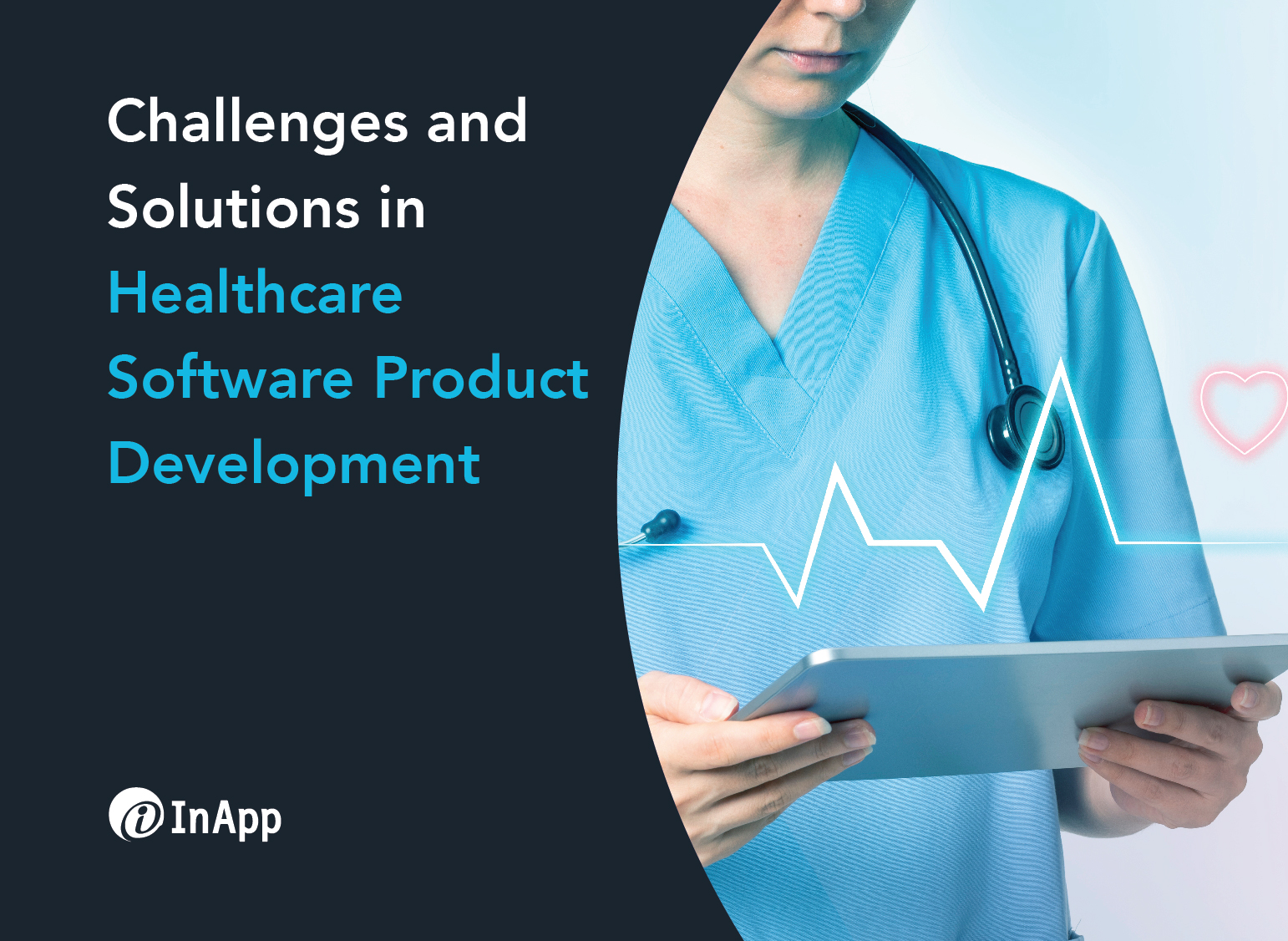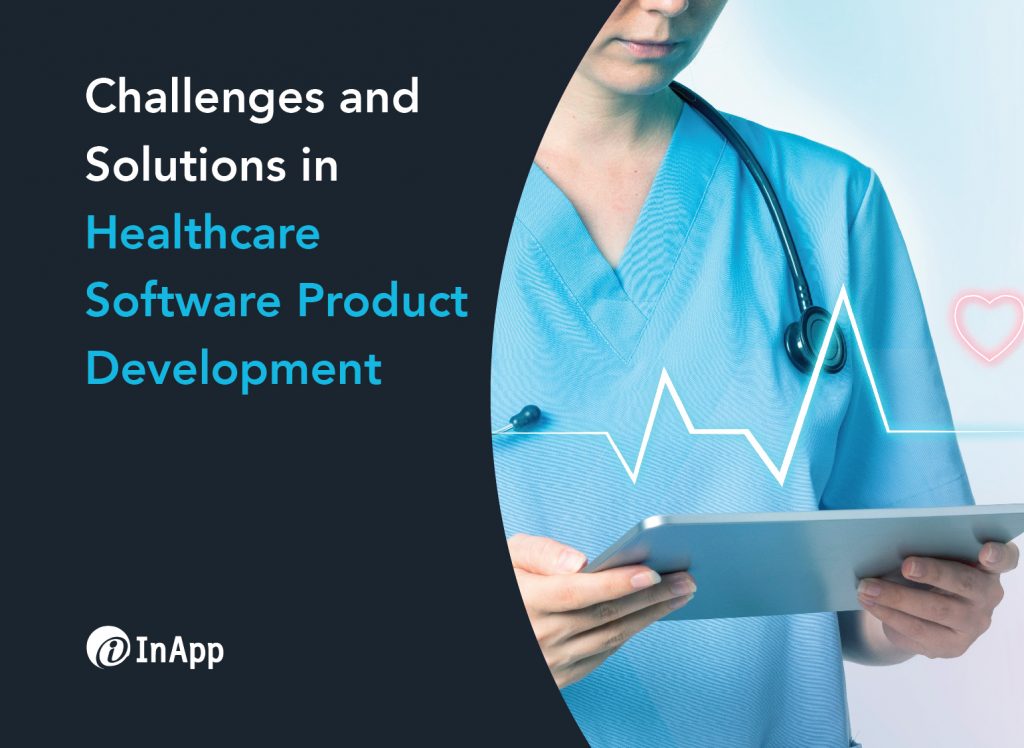 Companies relying on legacy applications miss out on the benefits of technological advancements, including improved insights, productivity, and revenue generation.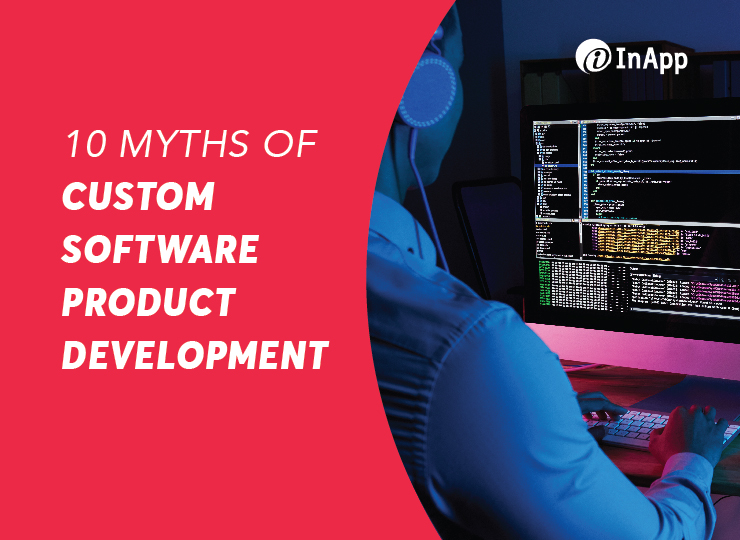 Custom software product development can help businesses streamline their workflows and improve business operations. But without experience, some organizations might hear myths that perpetuate concerns about custom software—and miss out on the opportunities that it offers.
Make sure you have up-to-date information about custom software product development and offshore development—not just assumptions or perceptions. Let's start by dispelling the 10 most common myths you'll hear.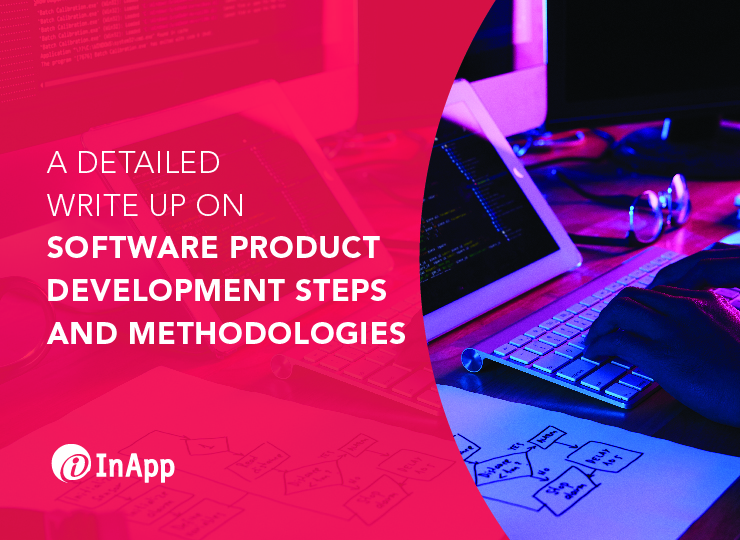 Software product development enables companies to create custom solutions that meet specific business requirements. For example, your business can optimize internal business processes and automate logistical functions by developing a custom solution.
Let's discuss the phases of software product development, and common methodologies used in the process.