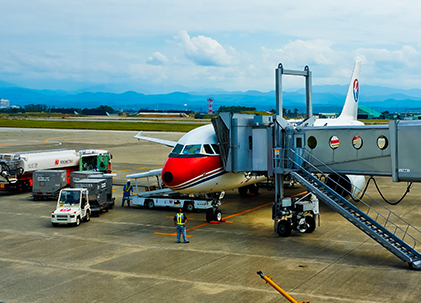 The Air Cargo complexes at Trivandrum and Calicut Airports in Kerala, India are being managed by the Airports Authority through our client, a Holding company of the Government of Kerala who deals with cargo shipping and its movement across the country as well as internationally.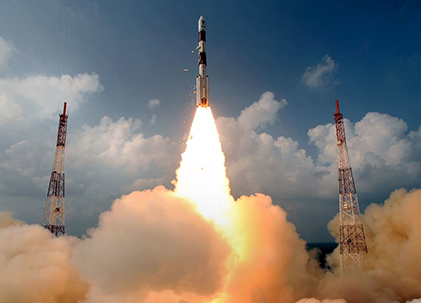 VSSC (Vikram Sarabhai Space Centre), Thiruvananthapuram, Kerala is one of the main space research and development establishments of the Indian Space Research Organisation (ISRO), focusing on rocket and space vehicles for India's satellite programme.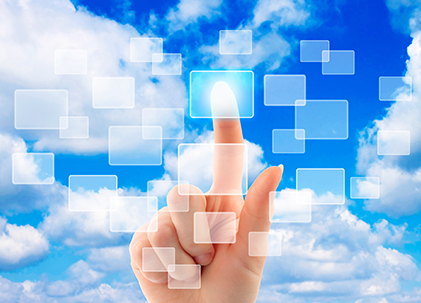 After successful delivery of the first project phase, the customer signed a multi-year contract with InApp to deliver continuous testing services.