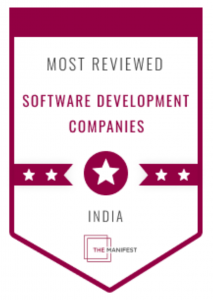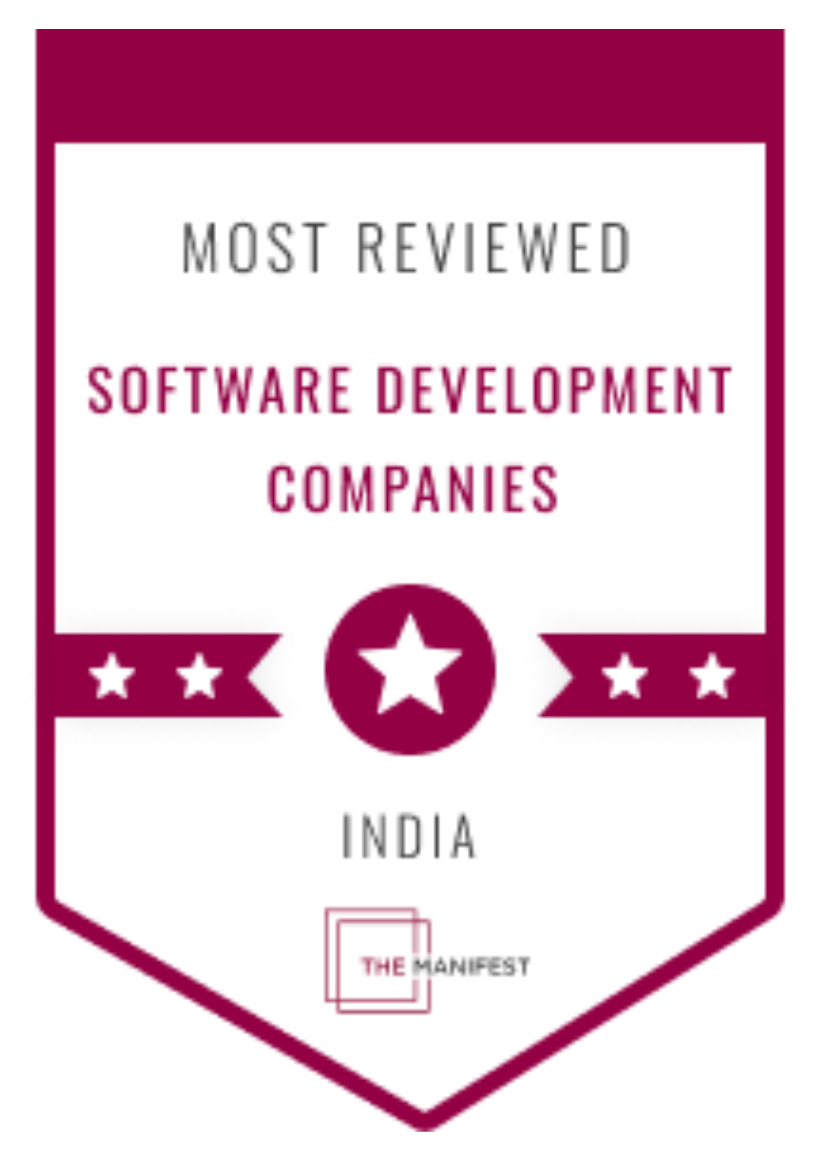 Having the right software is crucial for growing businesses that want to scale their markets, but what's more important is having the right team and technologies behind it. Here at InApp, we're known for our world-class solutions that disrupt industries and set new standards. Over the years, we've earned the trust of our customers by providing incredible solutions for their needs.
Because of the extraordinary care and attention we put into our clients' projects, we've been officially recognized by The Manifest as India's most recommended software development company for 2021!
This is such a huge honour that we're genuinely proud to add to our collection. Looking back at our inception back in 2000, we understood how crucial it is to back your business with impactful technologies. As the market evolved, we continued to further ourselves to best serve our clients.
InApp is known for many things — our cost-effective pricing ranges, our experienced teammates, our undeniable expertise in the field, and most importantly, our client's success. Thanks to the wonderful support of our clients, we've been recognized by The Manifest in their inaugural awards recognition.
For those who aren't familiar with them, The Manifest is an independent B2B blog platform where you can browse through past work and projects of countless service providers like us. Encompassing the IT, marketing, and business services spaces, the site hosts a marvellous collection of helpful content to help millions of users globally.
According to their recent findings, InApp is among the top 15 service providers in the segment for its demonstrated track record. The support of our clients helped us get to where we are today, making this achievement extra sweeter for us. Big cheers to everyone who supported us throughout this journey.
Looking for a technology partner that you can grow with for the long haul? We're the right team for you! Work with us and see for yourself why our clients are always satisfied. Send us a message and tell us more about your business.