STAY CONNECTED WITH US.
Subscribe to our blog and get our latest content in your inbox.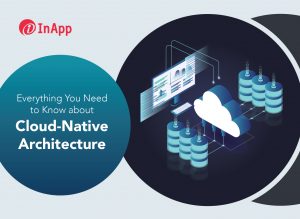 More companies are embracing cloud computing, attracted by the lower costs, flexibility, and scalability. Cloud-native architecture supports cloud-based applications. It helps organizations with resilience and flexibility via distributed processing, horizontal scaling, and automation.
Ultimately, taking a cloud-native approach is an investment that results in a more scalable and reliable architecture. Here's what you need to know about cloud-native architecture.