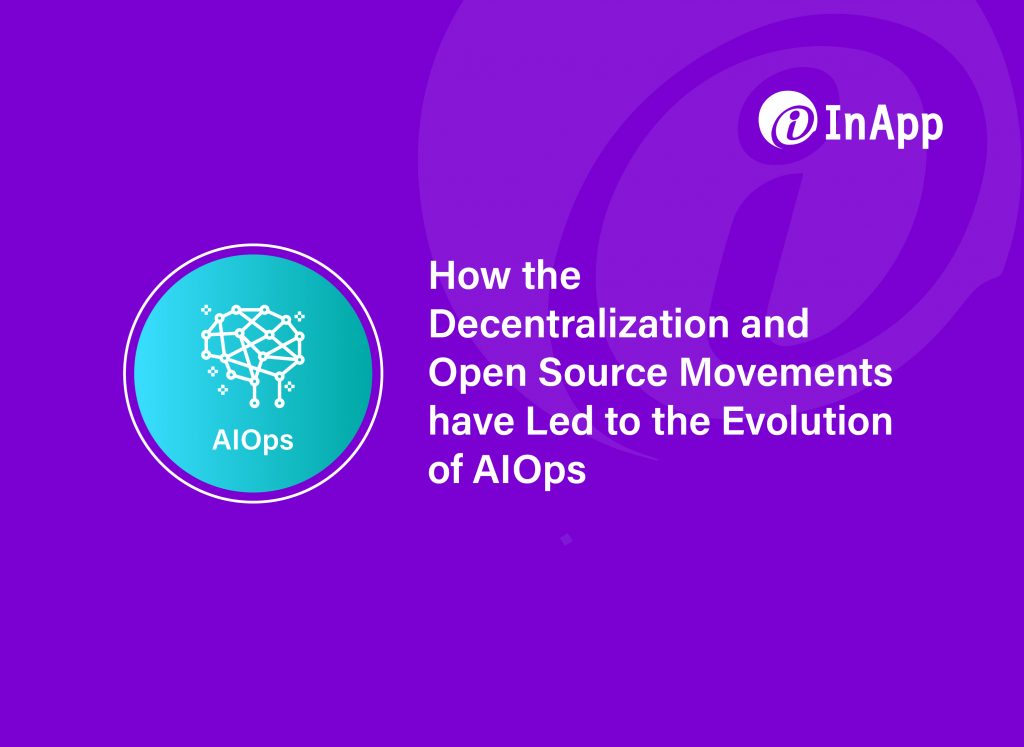 As industries undergo digital transformation, the need for more agile and automated systems has led to the evolution of Artificial Intelligence Operations (AIOps). Coined by Gartner in 2016, this term describes the application of artificial intelligence and machine learning techniques to the field of operations.  The goal of AIOps is to improve the accuracy and […]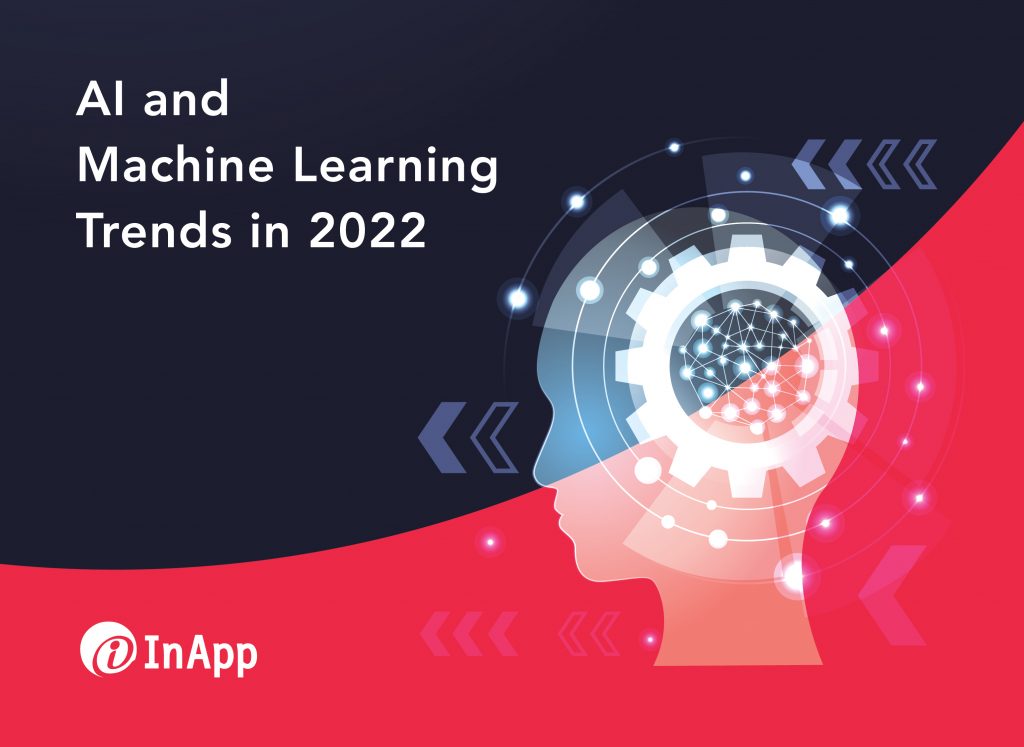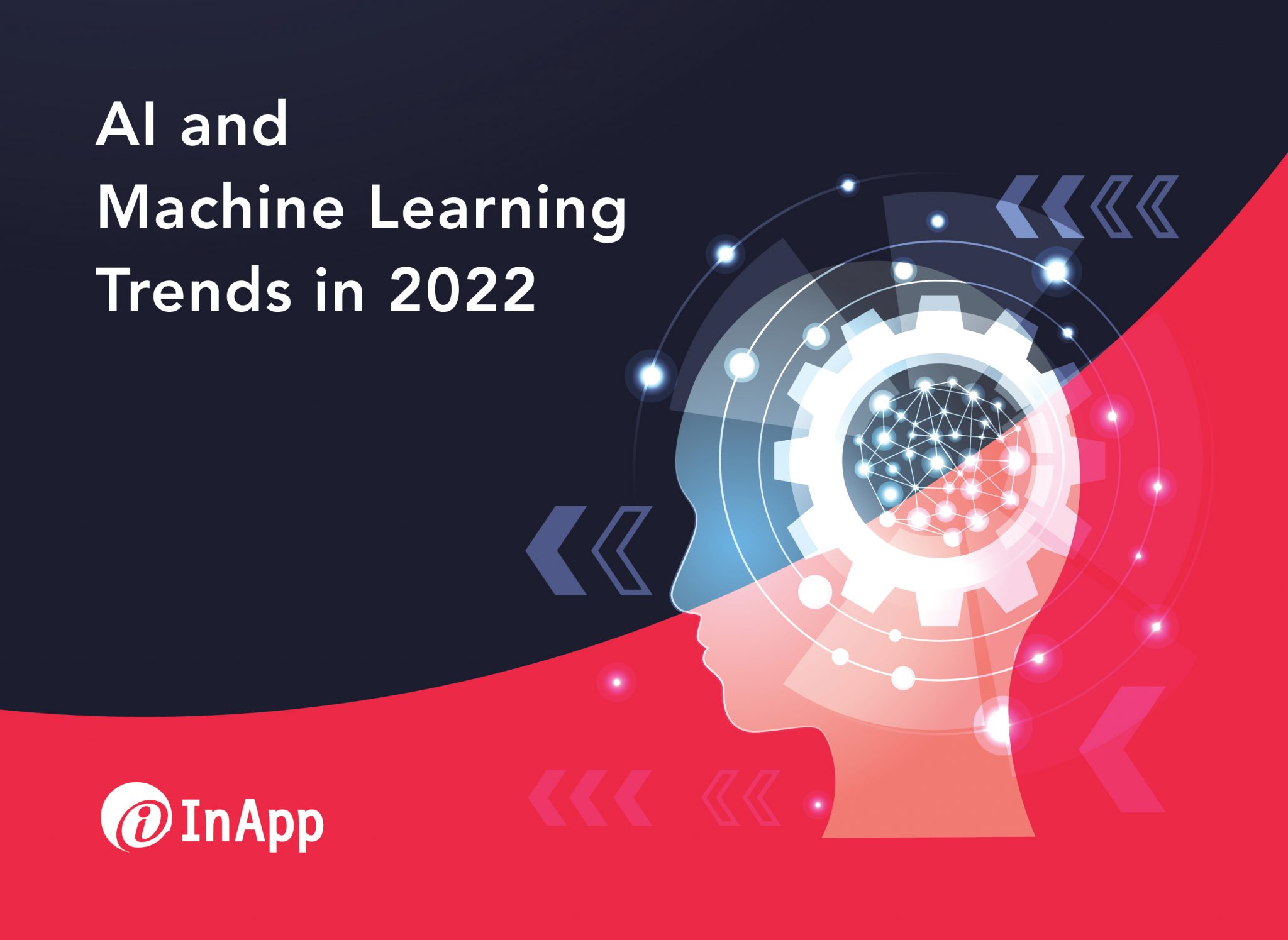 Artificial intelligence (AI) and machine learning (ML) will continue to hold a place at the forefront of the technology sector in 2022. Rapid changes in the field hold great promise for even more significant breakthroughs.
Various factors such as growth of data-based AI, advancements in deep learning, and push for robotic autonomy to stay competitive in a global market are expected to drive the adoption of the AI solutions and services.
Here are the trends to watch.